ESPN's Mina Kimes: Matt Ryan is 'the most underrated quarterback in the NFL right now'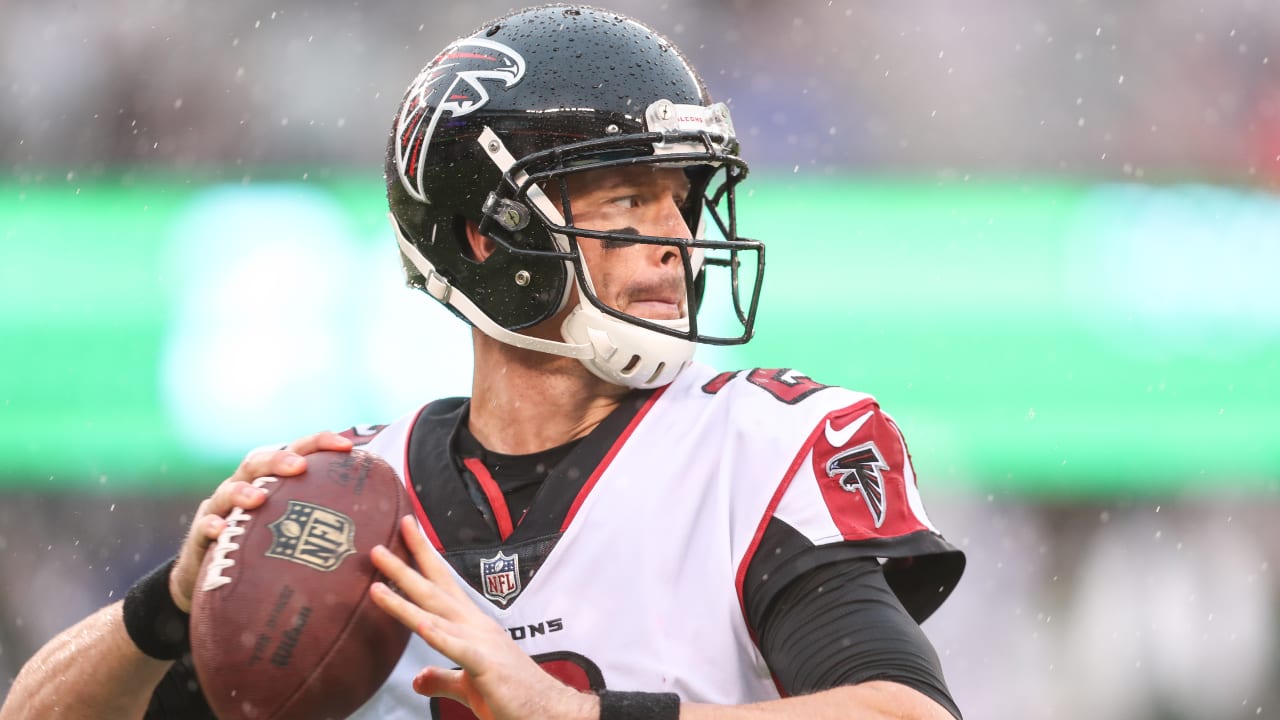 Those paying attention during the 2018 season realize just how well Matt Ryan played during an ultimately disappointing year for the Falcons.
Although the team missed the playoffs for the first time since 2015, Ryan played to the standard he set during his MVP season in 2016. Given the injuries up front on the offensive line and the defensive struggles that placed a greater burden on Atlanta's offense, an argument could be made that Ryan's 2018 season was his best yet.
ESPN reporter Mina Kimes joined Bleacher Report's "The Lefkoe Show" and praised Ryan's performance last season, saying she was now a part of the "Matt Ryan Hive." Ryan tends to be overlooked when it comes to national discussions of the best quarterbacks in the NFL, and both Kimes and Adam Lefkoe believe he is deserving of greater praise.
"I think he is the most underrated quarterback in the NFL right now," Kimes said. "He was excellent [in 2018] by every statistical measure, every advanced metric. He was a very good quarterback."
In comparing Ryan's 2018 season with his record-setting 2016 campaign, it's clear just how similar they are.
Published at Tue, 02 Jul 2019 17:11:02 +0000