Ranking the Falcons' 10 biggest wins by margin of victory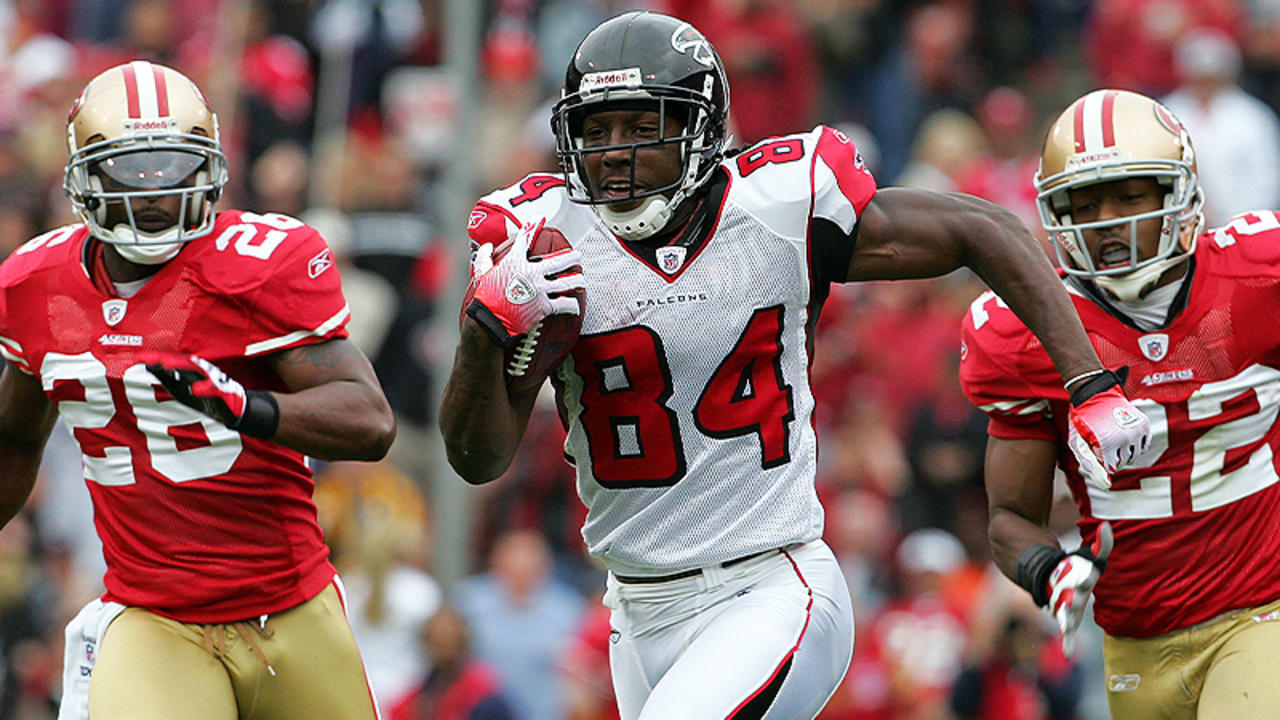 ATLANTA – The Falcons have delivered several dominating performances over the years dating back to the 1970s. More often than not, it seems high-powered offenses are what the Falcons have long been associated with. And when you go through the record books, you can see why.
From Steve Bartkowski to Michael Vick to Matt Ryan, Atlanta's quarterbacks have often led the way for the Falcons. With that being said, the Falcons haven't been limited to just strong quarterback play over the years. Some of the most successful seasons have come when the Falcons have also had a strong rushing attack.
Let's take a look back at some of Atlanta's biggest wins over the years:
Published at Sat, 13 Jul 2019 14:45:26 +0000